Forest Home Cemetery is located at:
863 Des Plaines Avenue
Forest Park, IL 60130-2013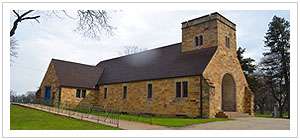 At Forest Home Cemetery, we understand your needs and we do everything we can to assist you with all burial arrangements. From headstones to monuments we have everything right in one convenient location. Lay your loved ones to rest in our historical and naturally beautiful cemetery.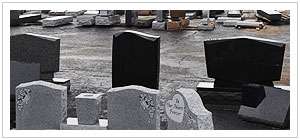 Choosing the right headstones, foot stones or grave markers for your loved ones can be stressful and overwhelming. Let our caring and professional staff help you. Our beautiful and affordable products suitable for in ground burial or cremation will surely make your loved-one's memorial a perfect one.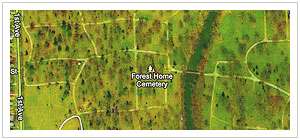 You will marvel at the surrounding beauty as well as the historical background of our beautiful cemetery. Contact us to get the help you need with burial arrangements and visit our convenient location by the Eisenhower Expressway and Des Plaines.
"Mausoleum entombment, Columbarium inurnment, Personal and Family Crypts, and cremain inurnment are available to accommodate the personal preferences for each families loved one."